SCOTIABANK TORONTO WATERFRONT MARATHON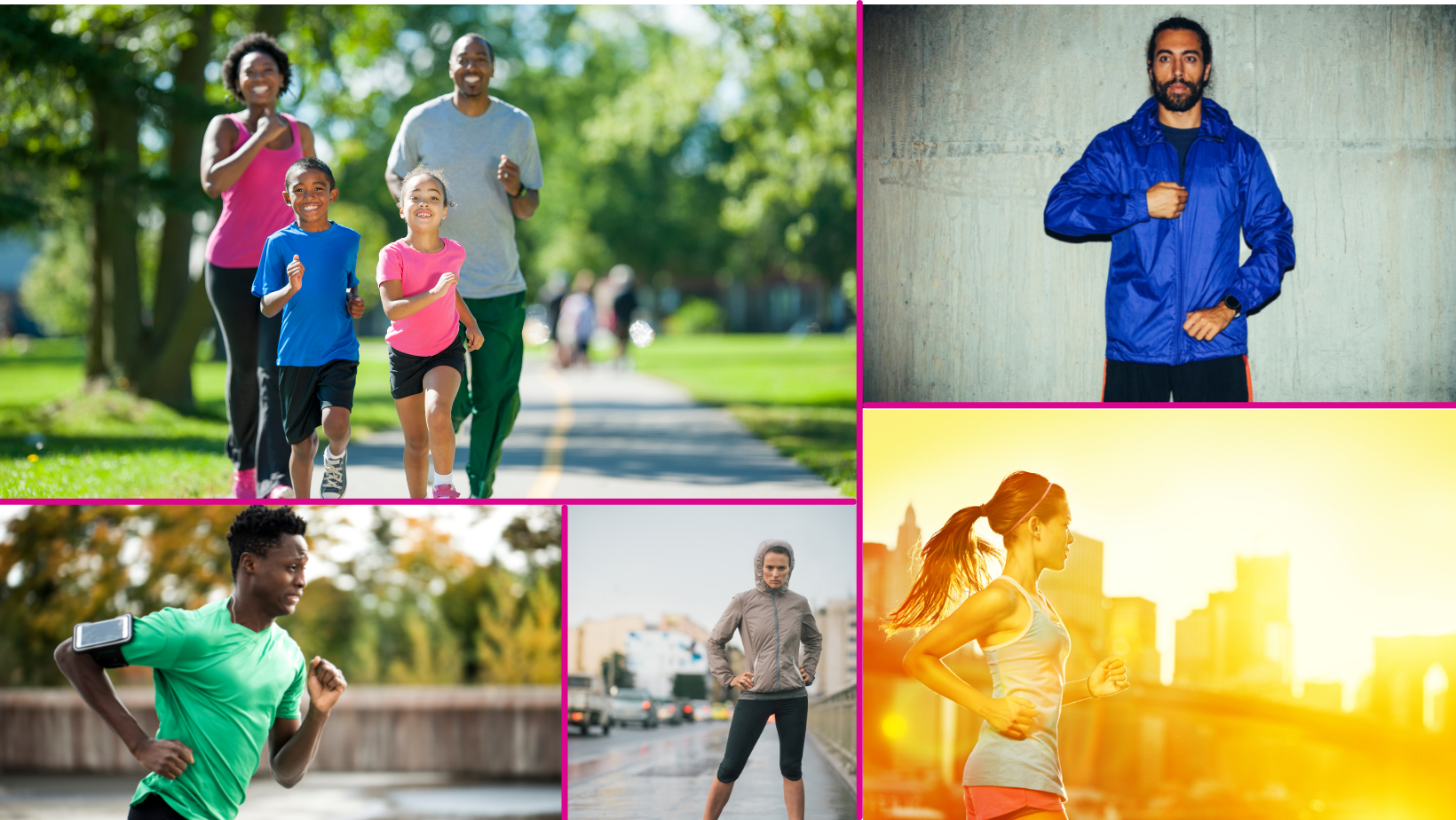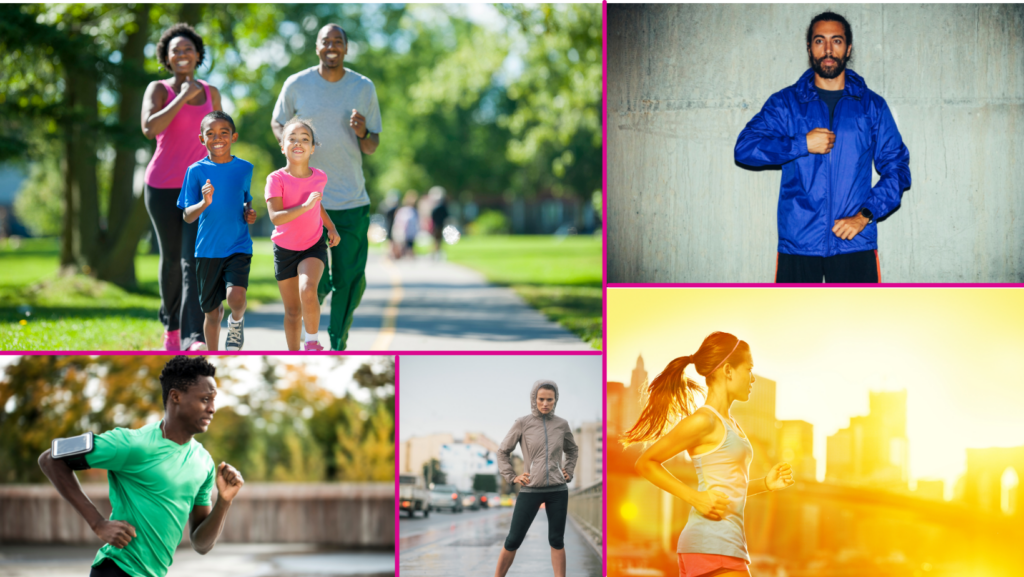 We invite you to take part in the annual Scotiabank Toronto Waterfront Marathon in support of Lumenus Community Services.
Our journey began with the amalgamation of our four agencies. Where there are gaps we will create seamless connections – where there are obstacles or barriers, we will improve access. Where there is worry, there will be hope. We will do this in collaboration with our clients and partners.
COVID-19 certainly put the world on pause. Yet out of that pause and darkness came a post-merger bright light called Lumenus Community Services, and the timing couldn't be better.
Lumenus provides excellent, accessible and integrated mental health, developmental and community services where every client has the opportunity to be seen, be heard and to be well.
Many individuals and families are faced with worry, anxiety and other mental health challenges without the resources for help – that's where Lumenus steps in.
The Scotiabank Marathon is a virtual race that will take place from October 1st – 31st participants have the flexibility of choosing a date and time that works for them – they can run or walk anywhere; it is a fun family event!
Our FREE, 5 Walk-In Clinics provide brief counselling service. In the aftermath of COVID-19 and with the school opening, we anticipate a spike in demand for mental health counselling services.
As many as 1 in 4 transitional aged youth suffer with a mental health disorder and many experience high physiological distress. Statistics show a marked increase in Ontario youth suicides, substance use, eating disorders and anxiety during the pandemic. Lumenus services can help them now.
A year can change a lot in person's life. 60% of adolescents at age 18, drop out of the system because they must register in adult care and start all over with new providers. Without navigated support many youth will end up struggling into adulthood often in crises. Demands for service and waitlist are increasing.
KIDS CAN'T WAIT!
Your Donations will increase the number of youth we can help!
Take a step forward, support #TeamLumenus help us reach our goal of $80,000!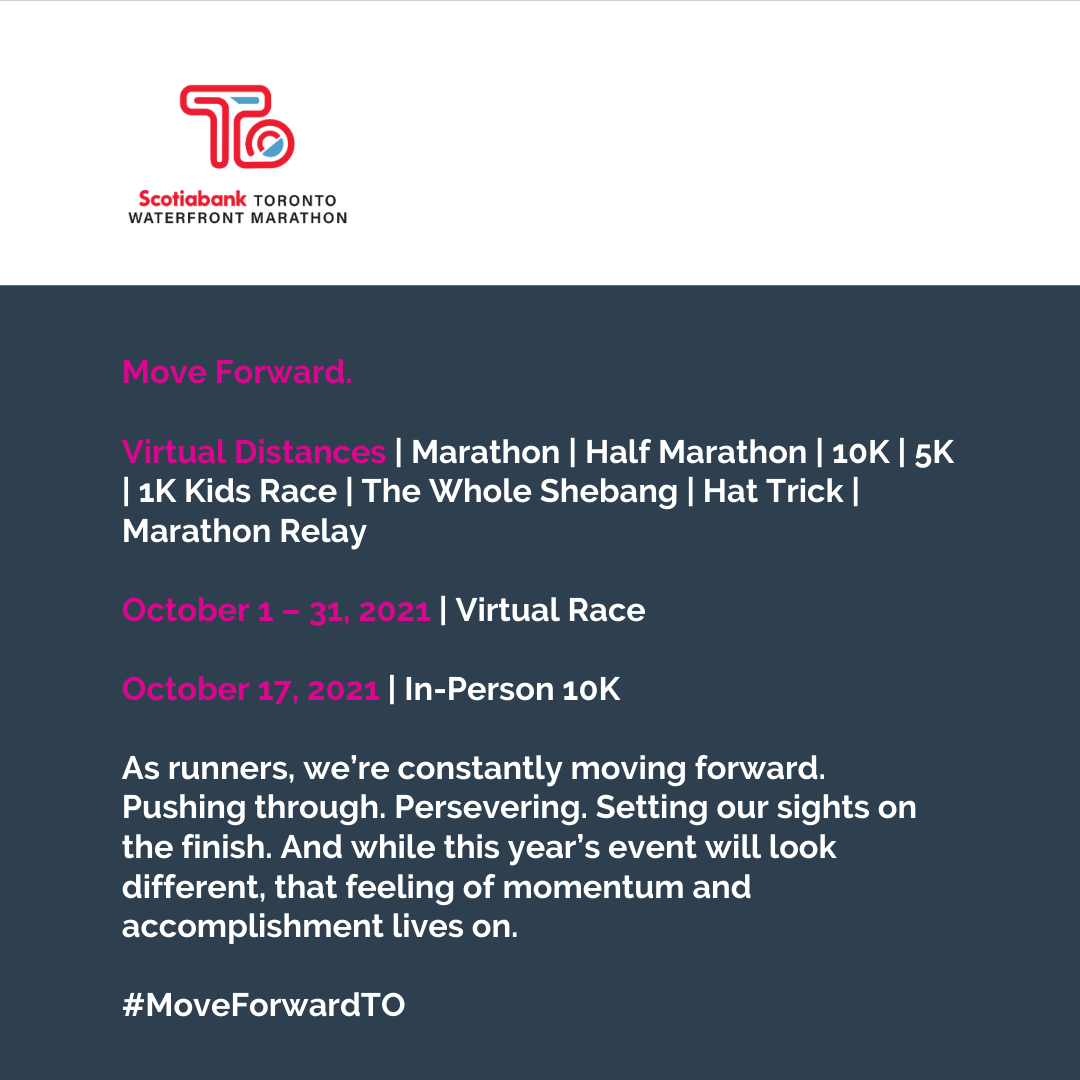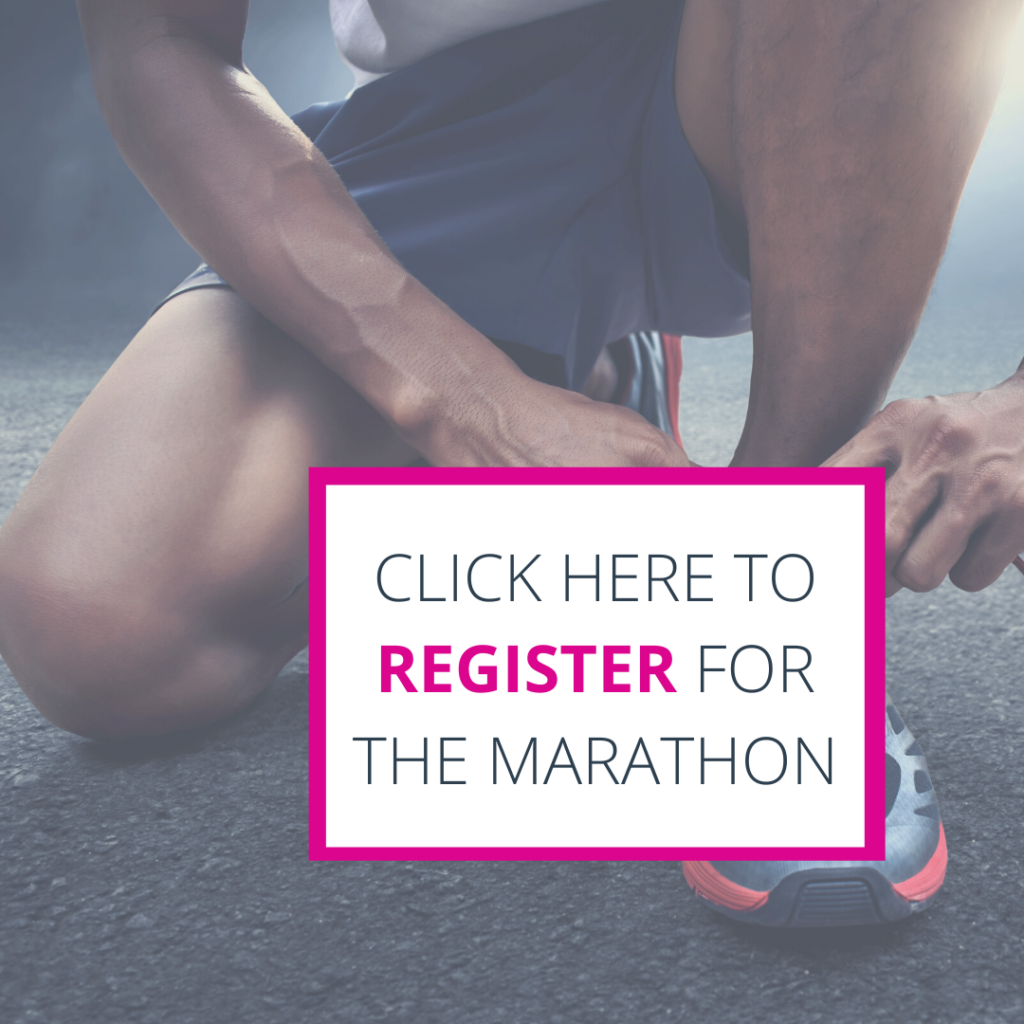 Foundation Office:
40 Orchard Blvd. Suite 255, Toronto ON, M4R 1B9
Charitable Registration # 890358179 RR 0001