Help is here. Click the filters that apply to you. If you can't find what you're looking for contact info@lumenus.ca for help. If you're not sure, choose 'I'm Not Sure' and we'll connect.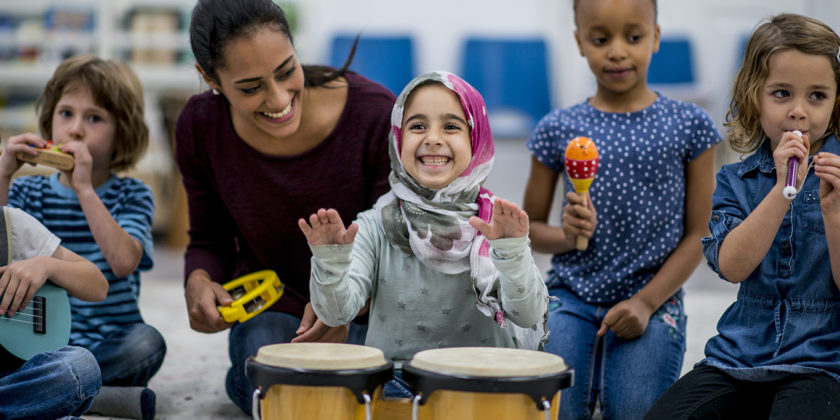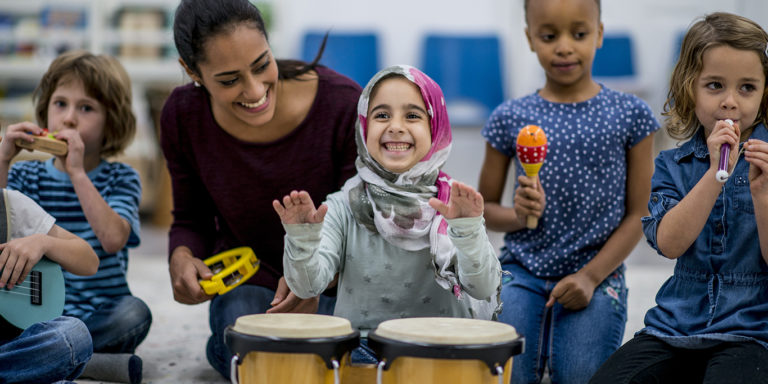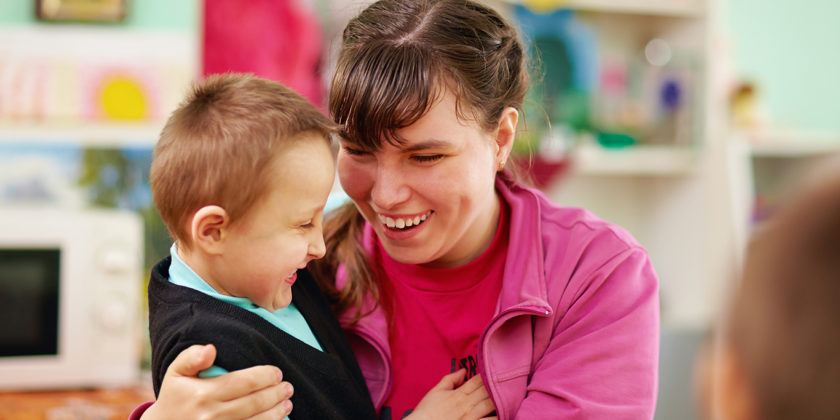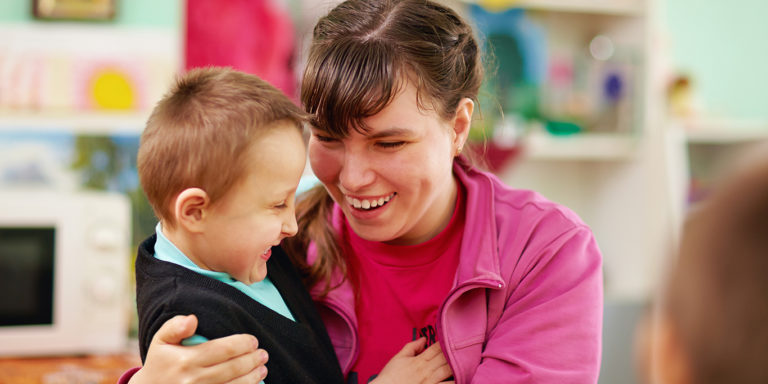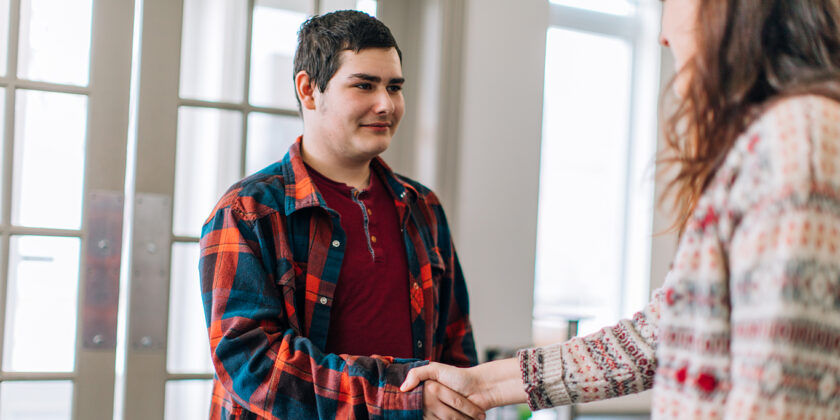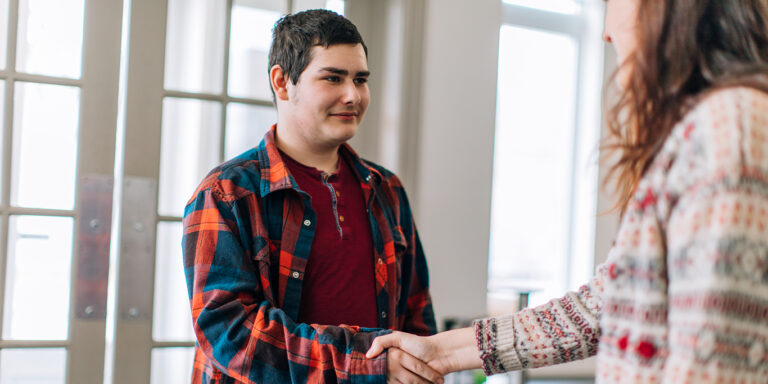 Youth Mental Health Court Services
Youth mental health court program supports youth between the ages of 12 -18 yrs who have been charged or are at risk of being charged with an offence and are diagnosed or are suspected of having mental health challenges, traumatic brain injury, substance use or /and developmental disability.