Overview Information
Access: Referral / By Appointment
Me & My Baby provides mental health counselling for caregivers and their babies aged 0-3. It aims to increase caregivers' confidence, improve parental stress, and strengthen the relationship between caregiver and baby by providing parents and caregivers one-on-one opportunities to explore and ask questions about any issues or concerns they may be experiencing. Me & My Baby counsellors can also connect caregivers to other programs and services.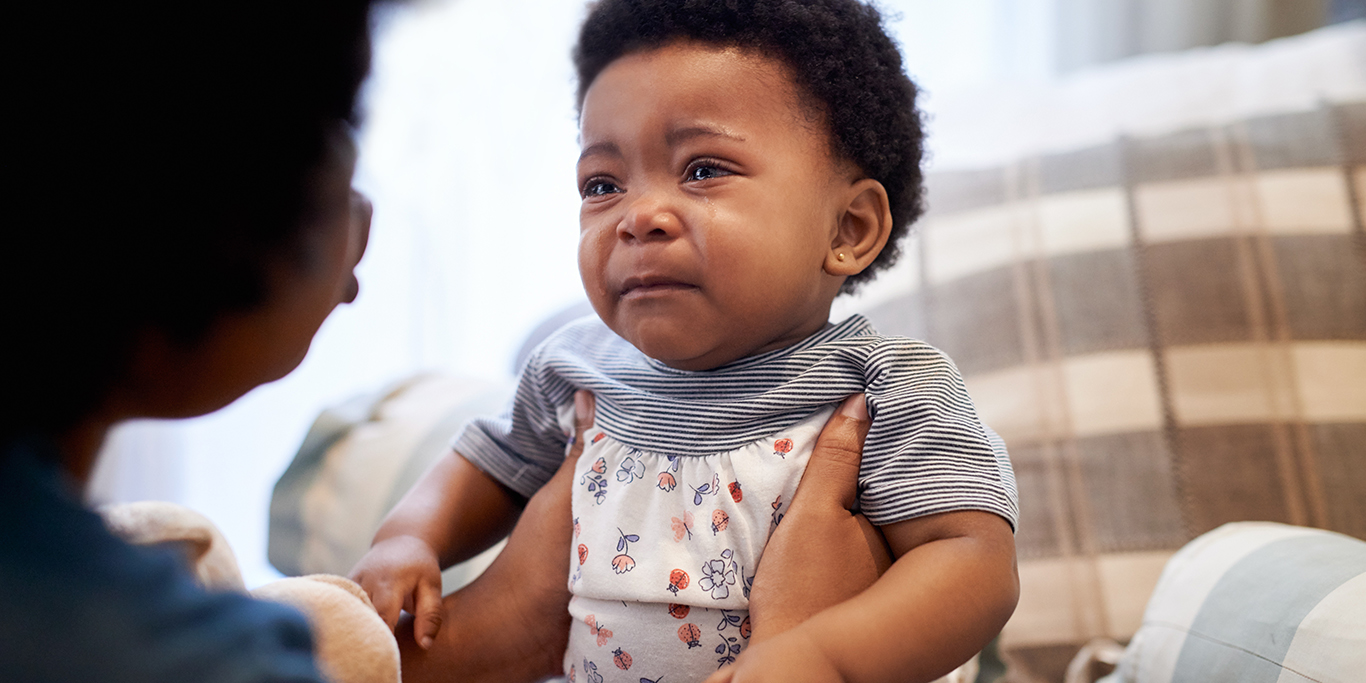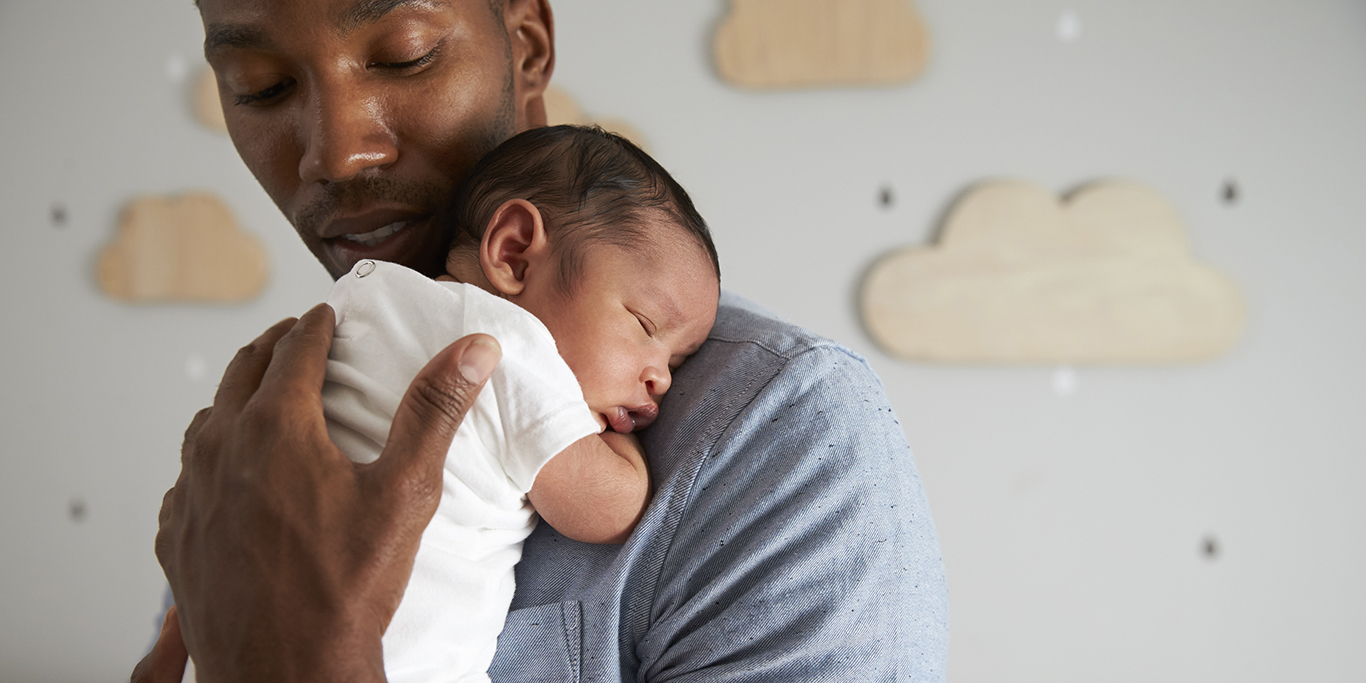 Additional Access Information:
Me & My Baby is provided by appointment only.
Hours:
Contact Us:
For more information, please call 416-482-0081 and ask for Me & My Baby or fill out the form below.
Address
65 Wellesley St. Toronto ON M4Y 1G7
TTC Access
TBD
Parking
TBD